As a visual designer with over 30 years experience in the design and marketing arena, I created Emersv in 2004 as a one-man design studio. Throughout my career I've worked as a branding/graphic/web designer, marketing director and most recently as an architectural visualizer for clients throughout the United States. – Steve Hinnant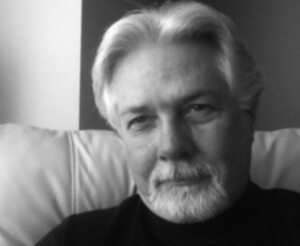 Digital Agency Experience. Without The Overhead.
WEB SERVICES • DIGITAL MARKETING • BRANDING • 3D
Everything you need in a creative & marketing partner, including decades of experience and talent. All at the price of a freelancer. The perfect combination for your success.
Our Work
WEB SERVICES • DIGITAL MARKETING • BRANDING • 3D
"During Steve's time working with Edison Foard, he focused on updating our firm's image in the community through a focused rebranding effort. Steve started by creating a series of corporate images that reflected the corporate culture of Edison Foard and would later serve as the foundation for our company's rebranding efforts. As a career construction professional, Steve has a strong working knowledge of the industry and identified unique ways to categorize our work into primary market segments. Through Steve's strong graphic design skills, he developed market-specific materials including (but not limited to) brochures, flyers, and electronic media. These professional and ready­made marketing materials provided a depth and flexibility to our marketing tools that we had not previously possessed and will continue to serve us well into the future. "
The Emersv 3 Step Process
A Good  Fit  |  About Your Business  |  Discovery
Let's Work Together
TELL ME MORE ABOUT YOUR COMPANY
A no-cost, 30-minute meeting will be a great start. Drop me a note.